Upcoming Home & School Events & Volunteer Information
We're always looking for volunteers to help out with our many yearly events, fundraisers, classroom help and more! If you would like to volunteer, please email millwoodhomeandschool@gmail.com.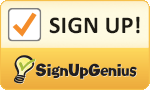 Halloween Grandparents Tea
Monday October 31st, 2016 at 1:00pm
Attention All Grandparents! Come enjoy coffee, tea and some tasty treats while our Millwood students parade through the school gym and show off their costumes.
​
*Parents: due to the limited space in the gym, please join us on the front steps outside to watch the parade. Alternate plans will be made if we experience inclement weather.*
​
Volunteers needed to:
donate baked goods / snacks

setup the gym (chairs, tables, treats), make coffee/tea

clean-up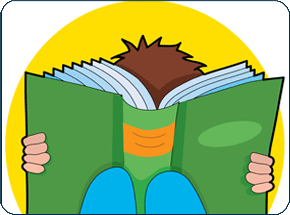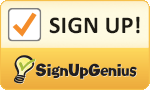 Millwood Book Fair
8:30-4:00 November 15-17, 2016
​
The 1st of our 2 annual book fairs! Held in the school library, this event raises funds to acquire new ​books and materials. Funds raised go directly to the literacy program at Millwood, split evenly between the French and English streams.
​
This is a school event and Volunteers are needed to:
staff the book fair ( 1 or 2 hour time slots between 8:30am and 4:00pm) and help children select appropriate purchases, make change, and keep things organized!

help setup and clean-up
​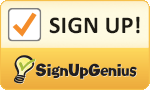 Millwood Staff Appreciation
Breakfast & Lunch
January 19, 2017
​
This is the day we show our appreciation to all the great Millwood teachers, administration, and staff that work so hard for the school!
​
Volunteers needed to:
donate potluck style food items and baked goods (Please be sure to label utensils / serving dishes, you wish to have returned to you. To help servers, please indicate whether or not your items need warming before serving. There is an oven in the staff room but we have limited warming capacity so if you have your own warming tray or slow cooker please send it along with your dish).

setup and clean-up
​